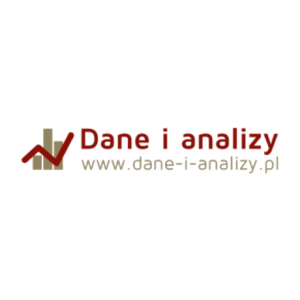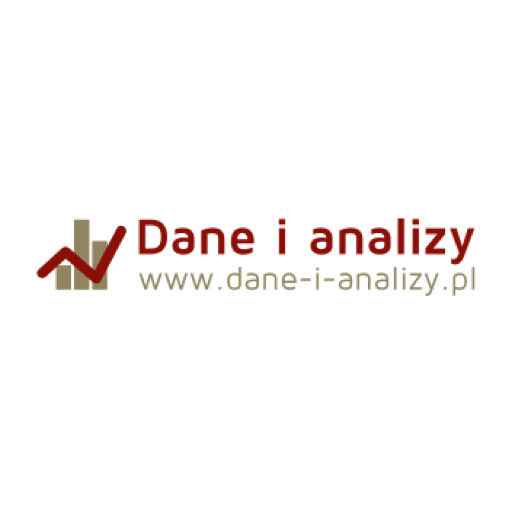 Dane-i-Analizy.pl Sp. z o.o., DiA
Dane-i-Analizy.pl Sp. z o.o., DiA, is a company developed by Jagiellonian University academics. It focuses mainly on the health care sector, dealing with data analysis, producing analysis and reports on data presentation and innovation and providing modern solutions for public administration.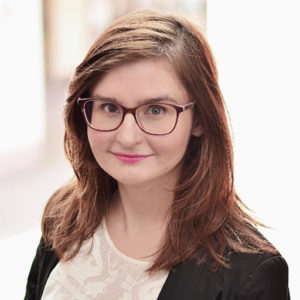 Natalia Matuszak is a Project Specialist in EC co-funded projects, having worked on EPP e-Health, a project co-funded by the European Commission, seeking to strengthen use of innovative ICT solution in health care.  She specialises in social impact assessment in health and wellbeing context. She has worked in the corporate world, in organisations focused on sustainability ratings, ESG engagement and ethical compliance. She also performed social impact assessments and social return on investment analyses for non-profits. She holds a B.A. from the Jagiellonian University in Poland and a M.Sc. in sustainability studies from the Blekinge Institute of Technology in Sweden.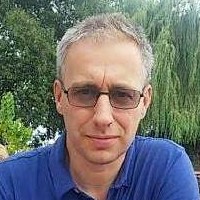 Marcin Kautsch, M.Sc., Ph.D., a lecturer and researcher at the Jagiellonian University Medical College. In the past Marcin participated in many training, research and consultancy programmes including, among others: Harvard & Jagiellonian Consortium for Health (healthcare system reform), EPP eHealth EcoQUIP and LCB Healthcare projects (innovative procurement), "RES-Hospitals: Towards zero carbon hospitals with renewable energy systems", LdV Project "Developing European Leadership Through Action-learning in Healthcare", "LEPHIE: Leaders for European Public Health project", and other projects (like COST actions). He has extensive research experience. He is an editor and author of healthcare management publications. Apart from his academic career, he works as a consultant for health care units and local authorities in the field of public health and healthcare management.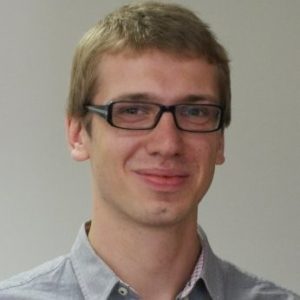 Mateusz Lichon, Ph.D., a Senior Project Specialist and Software Developer. Experienced in working on projects co-funded by European Commission aimed at increasing efficiency in healthcare by innovative solutions in Poland: EPP eHealth (e-health solutions), EcoQUIP (innovative procurement) and RES Hospitals (renewable energy solutions). Mateusz worked for various international organizations including American Institute For Foreign Study, European Health Management Association and European Parliament. Involved in COST Action IS0903 'Enhancing the Role of Medicine in the Management of European Health Systems – Implications for Control, Innovation and User Voice' and COST Action TD1405 'European Network for the Joint Evaluation of Connected Health Technologies (ENJECT)'. He participated in a number of comparative and domestic research projects and is an author or co-author to a number of academic articles. Mateusz earned two Master's Degrees in Political Science and Sociology at Jagiellonian University and a Ph.D based on a dissertation regarding non-clinical innovations in healthcare. He is also an alumnus of ICPSR Programme in Quantitative Methods of Social Research at University of Michigan, Leaders for European Public Health Programme at Maastricht University and Sustainability Leadership for the Health Care Sector Programme at University of Cambridge.