More impact of health research on people with brain diseases
The EU-funded MULTI-ACT project aims to increase the impact of health research on people with brain diseases. It will create and implement a new model allowing for the effective cooperation of all relevant stakeholders. This will be applicable in defining the scope of health research as well as new metrics for the evaluation of its results.
The MULTI-ACT project will work with patients and patient organizations, academics, private and public stakeholders to develop brand new tools to assess the value of research.
The project started on 1 May 2018 and will continue for three years. It has received funding from the European Union's Horizon 2020 Research and Innovation Programme under the Grant Agreement No. 787570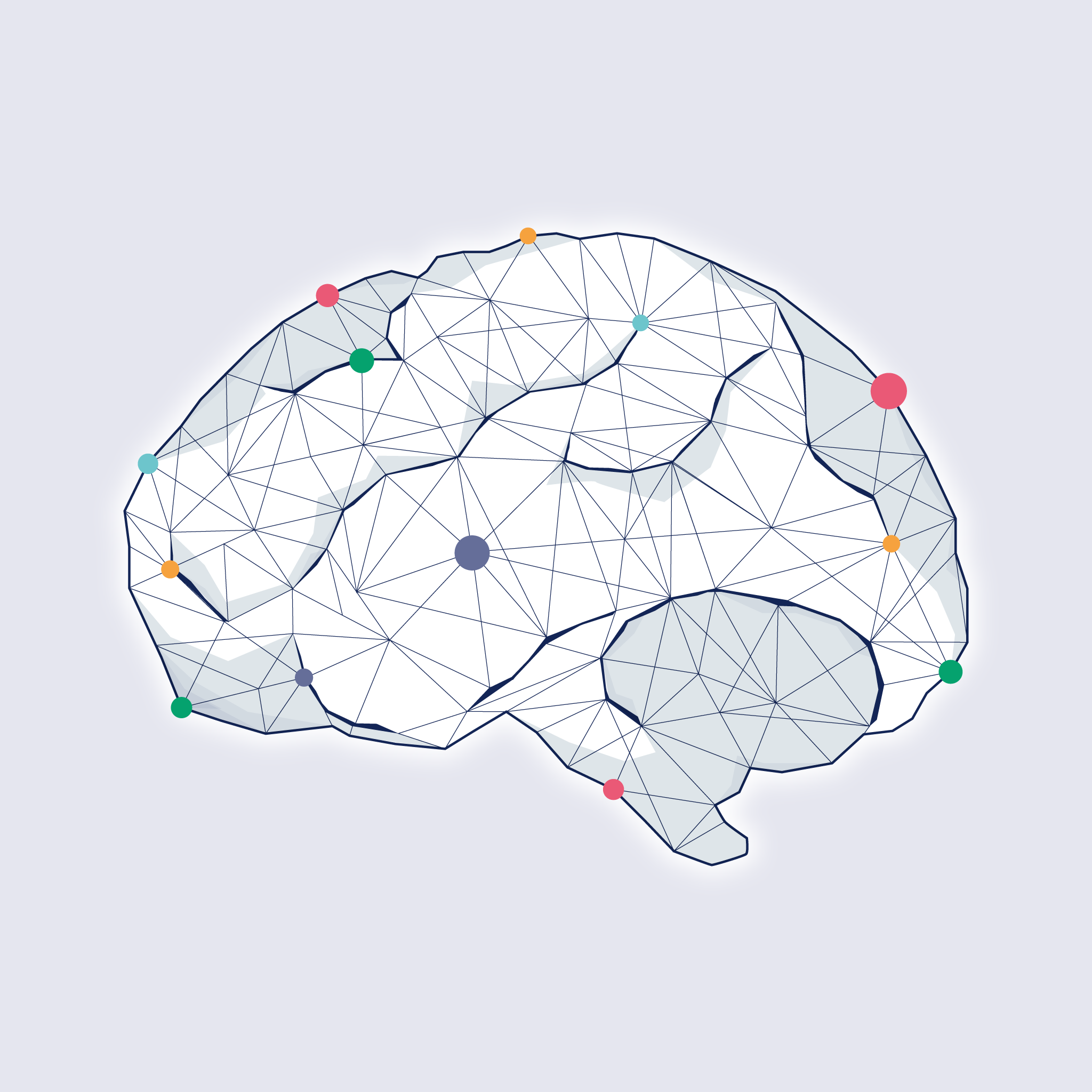 News, Blog and Events
EVENTS 17 | 10 | 2019
Does your research impact society responsibly? Design your sustainable multi-stakeholder initiative using MULTI-ACT Registration is now open for the MULTI-ACT project-dedicated event to be …
NEWS 17 | 10 | 2019
MULTI-ACT was featured in the Lancet Neurology this week in a piece on "Patient-reported outcomes in the spotlight". Read the full report here.
EVENTS 09 | 10 | 2019
On 12 November 2019, MULTI-ACT will host its first project-dedicated event in Brussels, Belgium. The EU-funded MULTI-ACT project, which began in May 2018, aims to increase the impact of health …
Multimedia
25 | 05 | 2019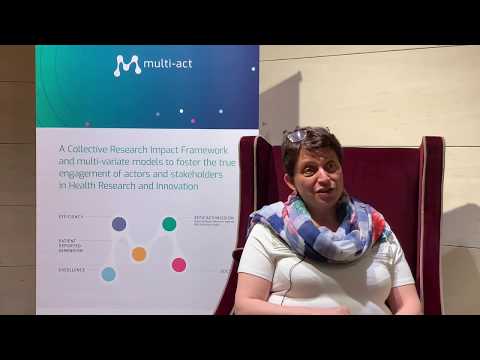 06 | 03 | 2019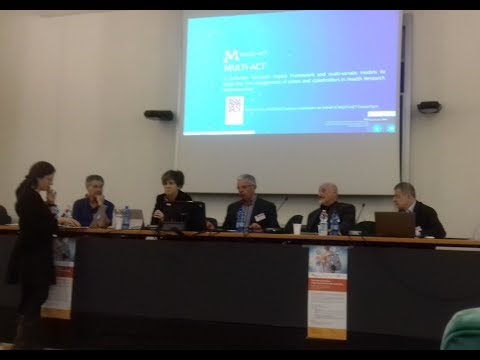 13 | 11 | 2018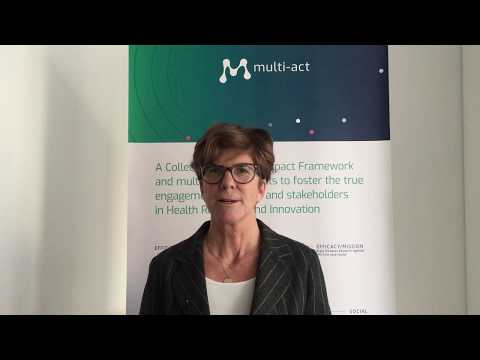 Contact
PROJECT COORDINATION
Italian MS Society – Italian MS Foundation
Paola Zaratin
multi-act@aism.it