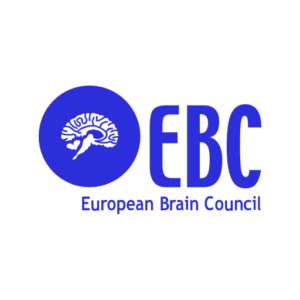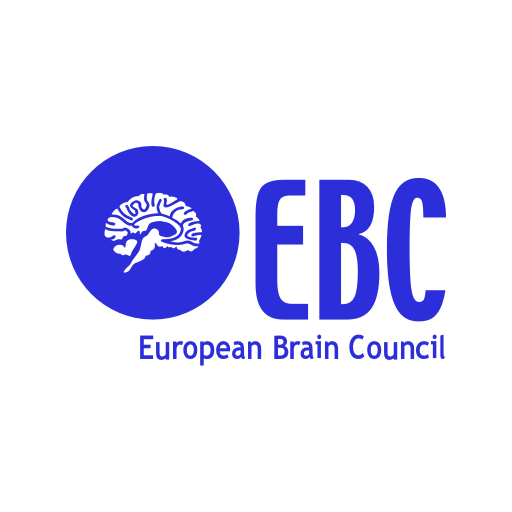 European Brain Council, EBC
The European Brain Council, EBC, a non-profit organization aiming to promote brain research in Europe, improve treatment, care and quality of life of people living with brain disorders. EBC stimulates dialogue between scientists, society and all interested parties by promoting collaboration of member organizations with the European Commission, the European Parliament and other relevant EU and international institutions.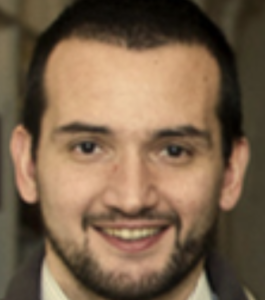 Giovanni Esposito is the Research Project Manager of the European Brain Council since March 2015. Prior to this position, he was a postdoctoral researcher at the VIB in Leuven (Belgium), where he worked for five years. His research at VIB focused on molecular events leading to Parkinson's diseases. Giovanni holds a Master's Degree in Biology and a PhD in neurobiology from the University 'Federico II' of Naples (Italy). Within the EBC, Giovanni is responsible for the coordination of research projects addressing public mental health policies.

Elke De Witte is the Scientific Officer at EBC. In her role she is primarily responsible for the delivery of European projects, such as MULTI-ACT and EBRA. Elke has a background in clinical research and holds a PhD in Neurolinguistics. Her research focuses on language mapping and cognitive assessments in awake brain surgery. Prior to her position at EBC, Elke worked in San Francisco for three years, first as a Postdoc researcher at the Biomagnetic lab/Neurosurgery department of UCSF Medical Center and later as General Manager U.S. for LynxCare, a medical technology company automating the extraction of outcome data from medical records using Natural Language Processing.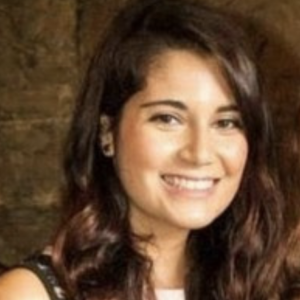 Stephanie Kramer is Communications & Advocacy Coordinator at the European Brain Council. Her work revolves around the development and coordination of various projects and initiatives, including campaigns and workshops, as well as making sure all EBC work is communicated effectively to the general public and EU institutions. Stephanie holds an LLM in International Law from the University of Edinburgh, and a BA in International Relations & Diplomacy. She has previous communications, external relations and project management experience from internships at the United Nations and private sector organisations. Stephanie has lived and worked in 12 countries around the world, including the United States, the Netherlands, Thailand and Chile.