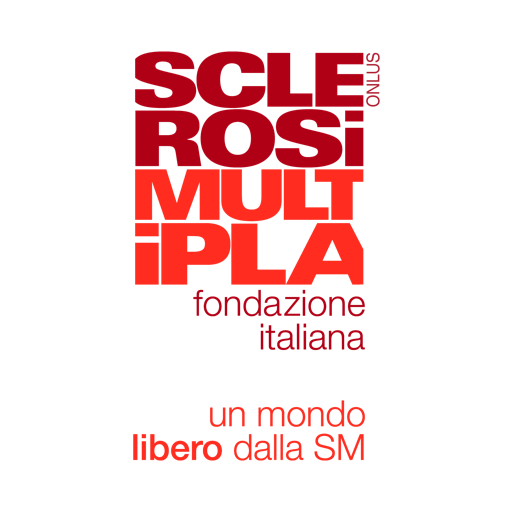 Italian Multiple Sclerosis Society Foundation (FISM)
The The Italian MS Foundation (FISM) is the leading funding agency of research in the field of multiple sclerosis (MS) in Italy and the third worldwide (after MS Societies in the USA and Canada). Their work revolves around improving the understanding of the causes of the disease, to improve the quality of life of people with MS ("PwMS") and to provide better treatments toward a definitive cure for a MS. The overall goal of the MS Society is to make the bridge walkable between PwMS and governmental healthcare agencies and thus to support people with MS in making decisions for their treatments and quality of life.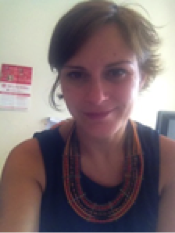 Deborah Bertorello (International Projects Manager, Leader of Work Package n.1 "The Science with/of Patient Input"), joined the Scientific Research of Italian Multiple Sclerosis Foundation (FISM) on Apr 2014, where she is in charge of R&I projects' design, coordination and monitoring. She is 36 years old and has over 8 years of experience in project's design and management in the field of Neuroscience, clinical and patients-centred research. She started her career in 2010 acting as administrative and project manager at the Paediatric Hospital IRCCS G. Gaslini of Genoa – Neuroscience Department, University of Genoa. In the meantime, she worked for the national patients associations: "ARTeMio – Research and therapies for Myopathies Association" and "AIRett – Rett Syndrome Association". In 2013, she joined the Projects Office Department of the Italian Institute of Technology (IIT), as Project Officer in charge of projects' financial management, monitoring and reporting.